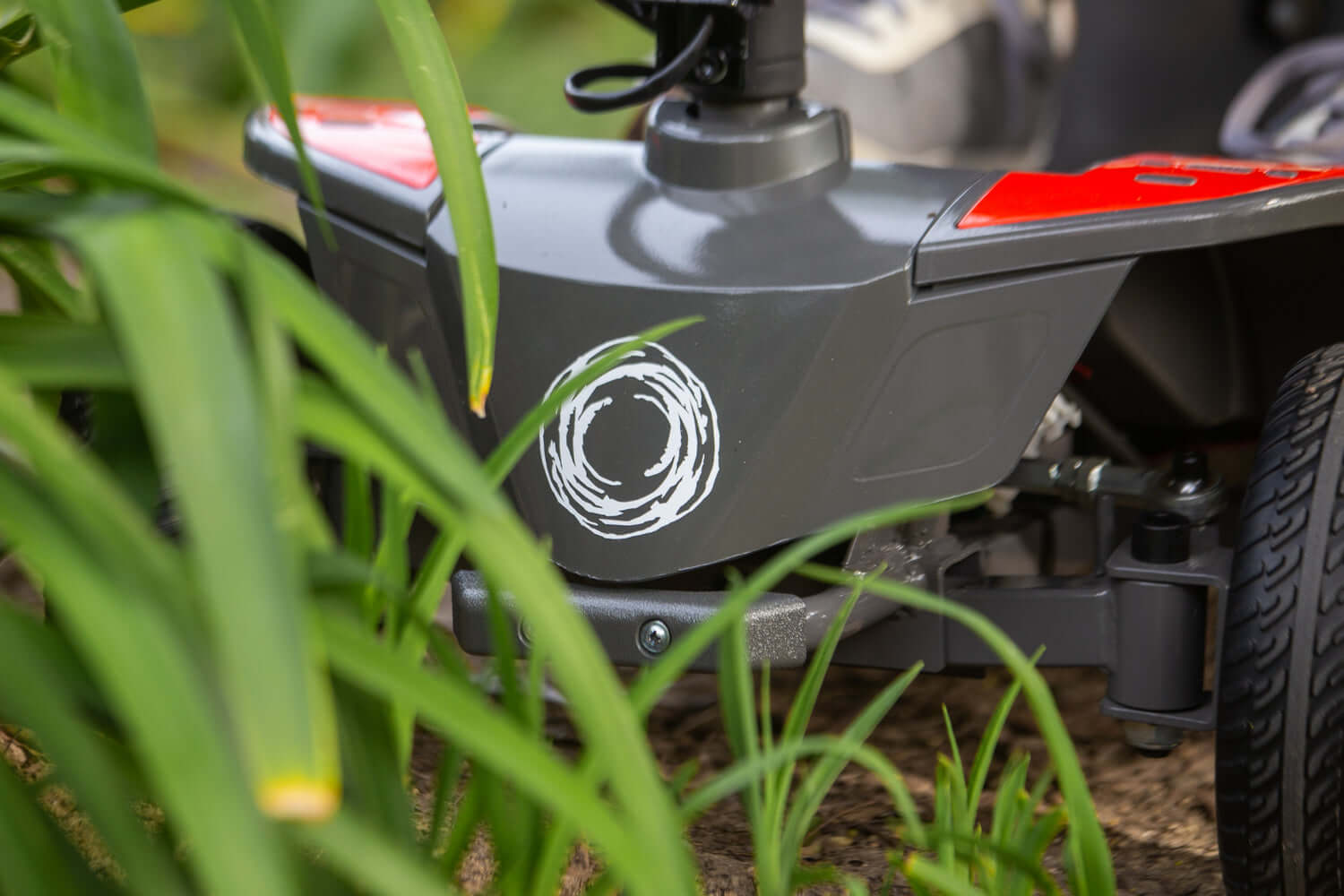 Who We Are
Reyhee offers mobility solutions that improve lives and allows seniors and individuals with disabilities to continue to enjoy the people, places and activities they love. Reyhee is here to remind anyone with limited abilities that they can enjoy mobility and most importantly, be independent.
Reyhee is a family-owned and operated factory that has been designing, developing and manufacturing FDA cleared motorized transportation devices for over 20 years.
Why Shop Reyhee Mobility Vehicles
People need products from a brand they can trust. Reyhee is committed to the development and manufacturing of safe, reliable and FDA cleared mobility solutions that can be used with confidence.

Reyhee manufactures its products with the highest-quality components and materials, offering better development, design, production, research and quality control. Reyhee is in control of the entire production process.  

Our company offers long-lasting mobility solutions for seniors and individuals with disabilities looking to improve the lives of those impacted by daily mobility limitations. Reyhee's products also offer a great solution for those in need of medical-grade mobility support while recovering from leg, foot, knee, ankle and/or back injuries.